This is a frame I made this week and here are some cards I made this week. Hope you enjoy them.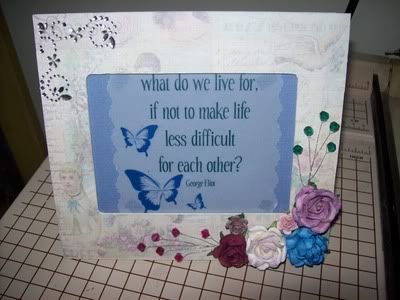 I made this frame for my cousin Vicki and I know she will love it.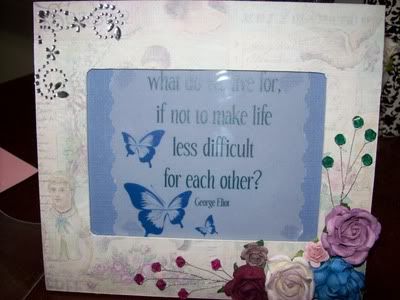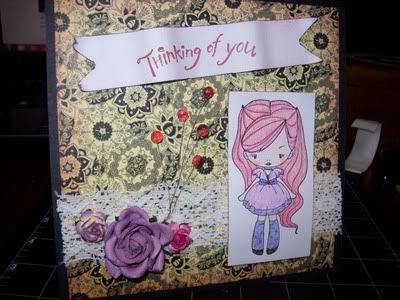 I made this card for a friend who lives in my home town.
Inside the thinking of you card.
Jean's Christmas card..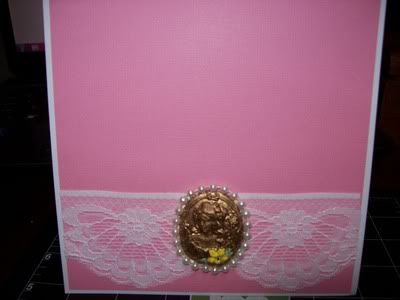 Inside Jean's Christmas card.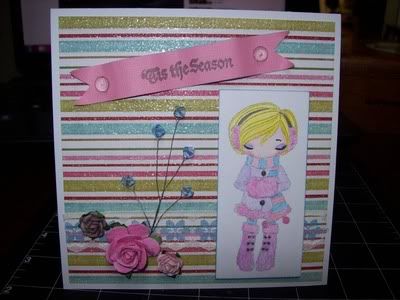 another Christmas card I made for Amanda. Hope she likes it.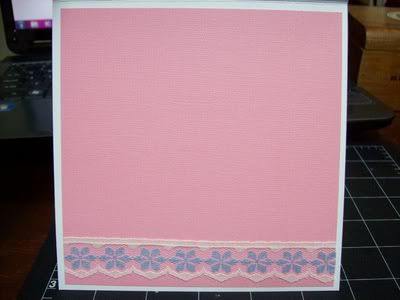 Inside amanda's card...
Hope you all liked what I made this week any questions please send me a comment.
Happy Crafting........Terrie