We went to see our grand daughters today and visited with my son and his girlfriend. We stopped by some yard sales today and I found some great stuff to alter.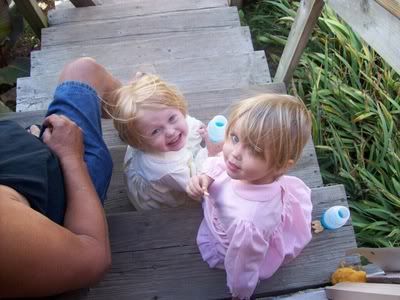 My Grand daughters Aliana and Hannah sitting by grandpa on the steps..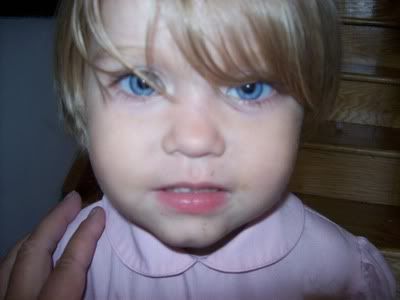 Hannah is 2 yrs old..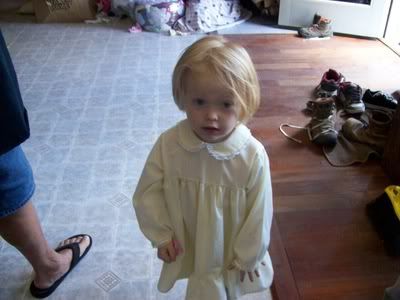 Aliana is 3 yrs old and wanted to come home with us so bad..
I bought 5 of these cute rocking horses for $2 wow can you believe it, I can't
wait to alter them.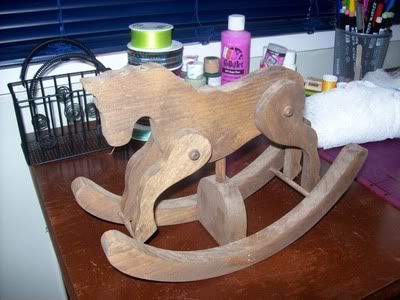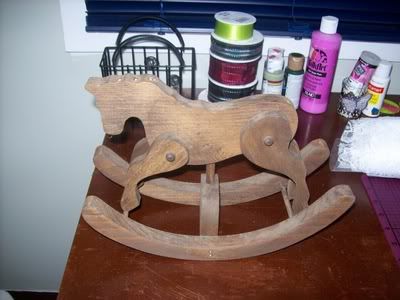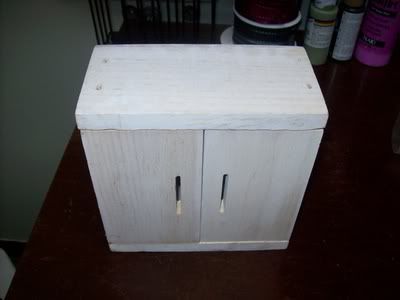 This little box with slidding doors i got for free, I'm going to alter it and
put ribbon on it to tie it shut.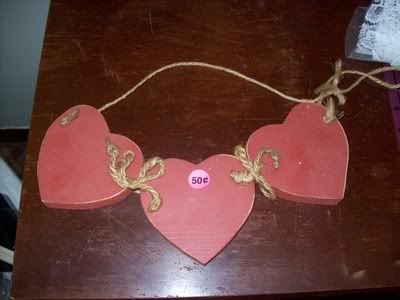 I got this heart wall hanger for .50 cents, I'm going to alter it and use
ribbon to put it back together instead of twine.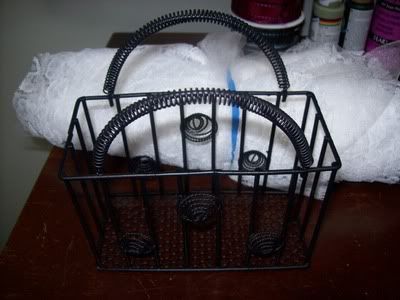 This little metal basket i'm going to alter and put my markers in it.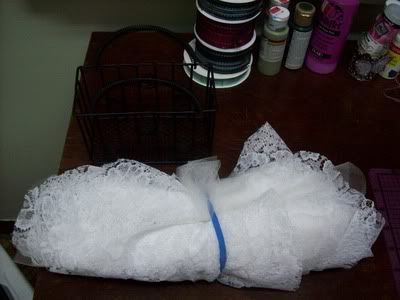 I also got this bundle of lace, going to make some flowers.
Happy Crafting.....Terrie