So it's my sisters birthday on Sept. 19th. So I made her a birthday card today to send with her gift. I love the way it turned out. Hope she loves it to. As a gift I sent her a altered box and mini album because she is awaiting the birth of her first grand baby. So I thought it would be a good gift for her and I know she will love it.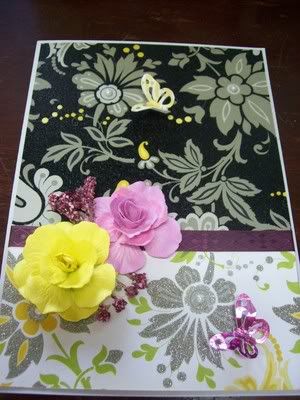 The card above is for my sisters birthday.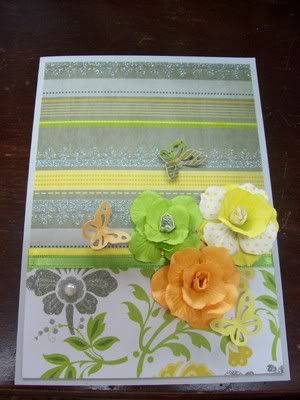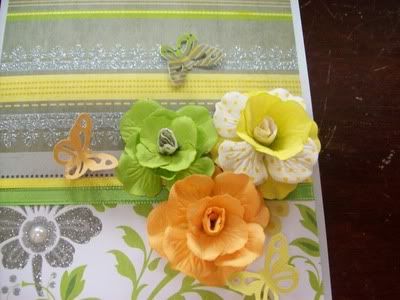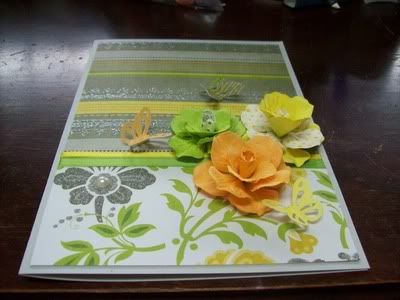 The card above is the card I made for my Zibbet store.
Happy Crafting..................Terrie