A friend of mine wanted me to alter her candle holder, so of course I said sure. This is what it looked like before.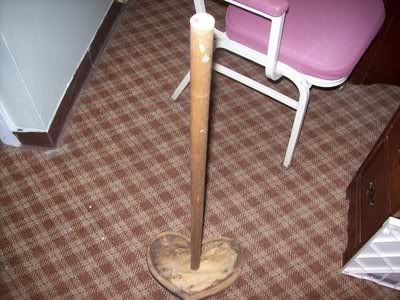 And this is what it looks like now except I changed the white bow to a multi colored ribbon after I took the picture, but it looked much better then the white.
Well that is it and she loved it you cant really see but on the heart and around the back side of the green bottom there are small black flowers, that are so pretty. She gave me a big box full of old jewelry that has tons of bling pieces in it for minis and to use in projects.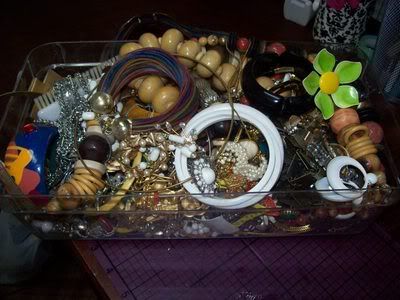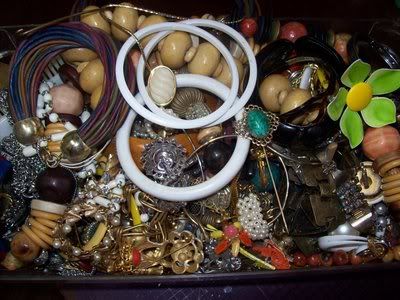 That's it...I can't wait to see what exactly is in here...
Keep Crafting...........Terrie