This week I took a old floppy disc case and I altered it. This is what the old case looked like.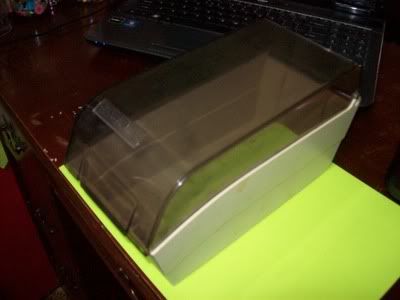 That is what I came up with and I am loving it. I'm going to use it for all my blank tags. That way I always know exactly where they are and that they are in a beautiful container that I created.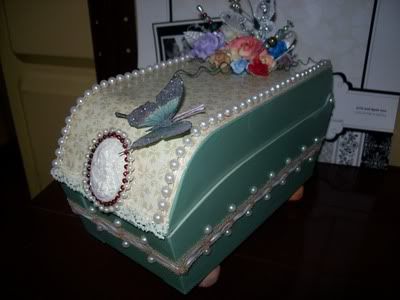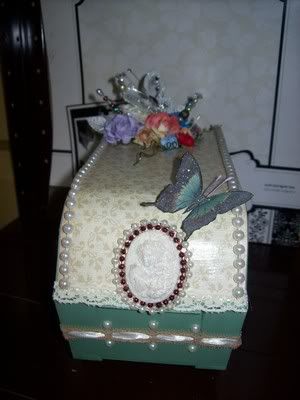 If you have any questions, please send me a comment.
Keep Crafting............Terrie